Welcome To CRAWFORD - VOGEL & WENZEL Oil Company, Inc.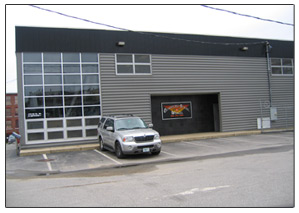 Crawford - Vogel & Wenzel
514 Harvard St.
Manchester, NH 03103
The team of professionals at Crawford - Vogel & Wenzel Oil Co., Inc is proud of its more than fifty year old tradition of excellence. The company offers everything from heating oil to energy usage consultations and repair and installation of new heating and hot water systems.
"Cutting your energy cost without cutting your comfort is our business"